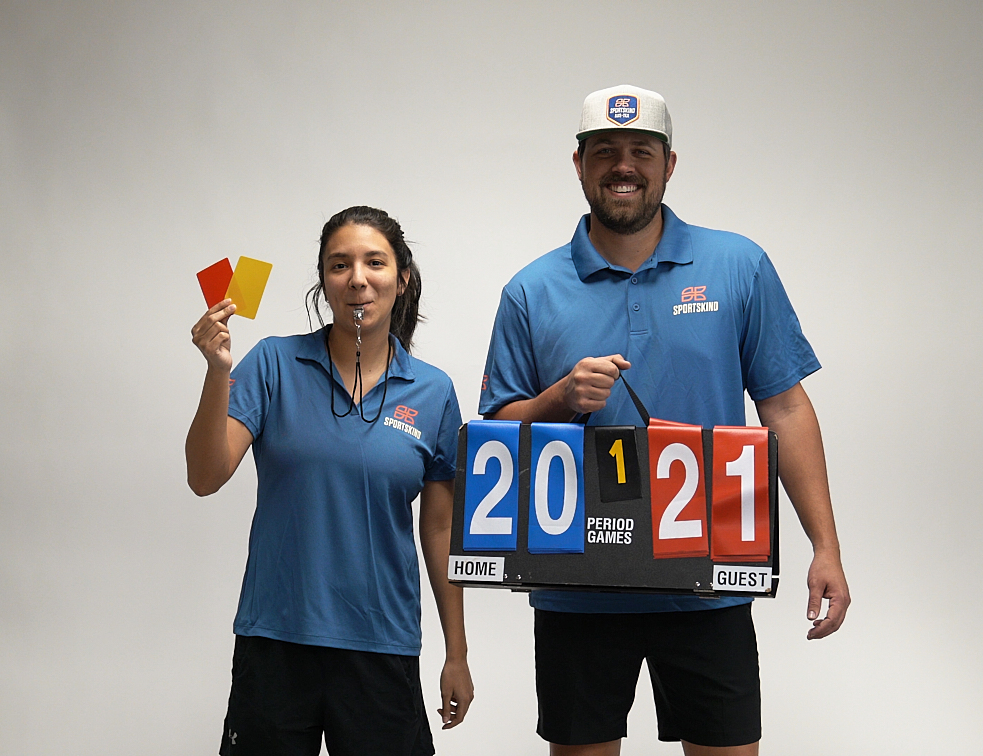 About SPORTSKIND
SPORTSKIND was inspired by the experiences and passion of longtime rec sports teammates and their vision of creating better sports experiences, celebrating the competitive spirit, and developing a social community and culture around team sports.
It's a whole new era of rec sports.
Our journey kicked off in 2018 with the acquisition of ATX Sports & Adventures, which had been running the finest adult recreational sports leagues and tournaments in Austin, TX since 2011. Over the past two years we've made concerted efforts to continually improve the programming and focused on creating better experiences for our players and staff and a more enriching community for all. We have grown, reimagined and evolved into SPORTSKIND. Starting in 2021, we are also working together with GUS Leagues as they become a part of the SPORTSKIND brand and network of leagues. Much of what you know of GUS Leagues won't be changing - we remain committed to offering high-quality, authentic recreational sports experiences. We are, however, upgrading player shirts and equipment, organizing more lifestyle events and building a larger staff and team.
Much like the terms "Mankind," "Womankind," and "Humankind," it is our hope and ambition that "SPORTSKIND" grows to mean and represent more than just recreational sports leagues and events, that it grows to mean and represent a broad community with a shared passion for team sports, to mean and represent a certain type of person, a certain disposition, a certain lifestyle that is inspired by and rooted in the competition, camaraderie, and community that characterize team sports. Together we win!
To build a network and community of athletes and young professionals forged together through team sports, competition, staying fit, meeting new and old friends, and living a vibrant life.
To enrich people's lives by keeping them active, balanced and connected through team sports, fitness and overall wellness.
Our Values
COMPETITION
Whether you're making a run at the title or simply working on a better you, we value ambition and embrace a spirit of friendly, constructive competition.
CAMARADERIE
We value collective achievement, embrace collaboration and teamwork, and cherish the connections that come from shared accomplishment.
COMMUNITY
We celebrate an active and balanced lifestyle that transcends physical, social and professional spheres. We're working together to impact the Houston community as a whole.
Our Ambitions
Be better today than yesterday
We always strive to be better - better players, better teammates, better humans.
Win the day
Winning isn't just about the score. We win by sharing memories, by gaining new friends, by making the hard decisions, by doing what's right, by making someone feel important or proud or understood, by trying something new or quite simply by trying.
Set the bar high
Perfection may not be attainable, but it is the pursuit of perfection that yields excellence. We aspire to be our best, and we don't settle for anything less than a complete, balanced life.
We're Hiring
Do you love team sports as much as we do? We're currently looking for sports-minded, hard-working and dependable people to join our growing team.